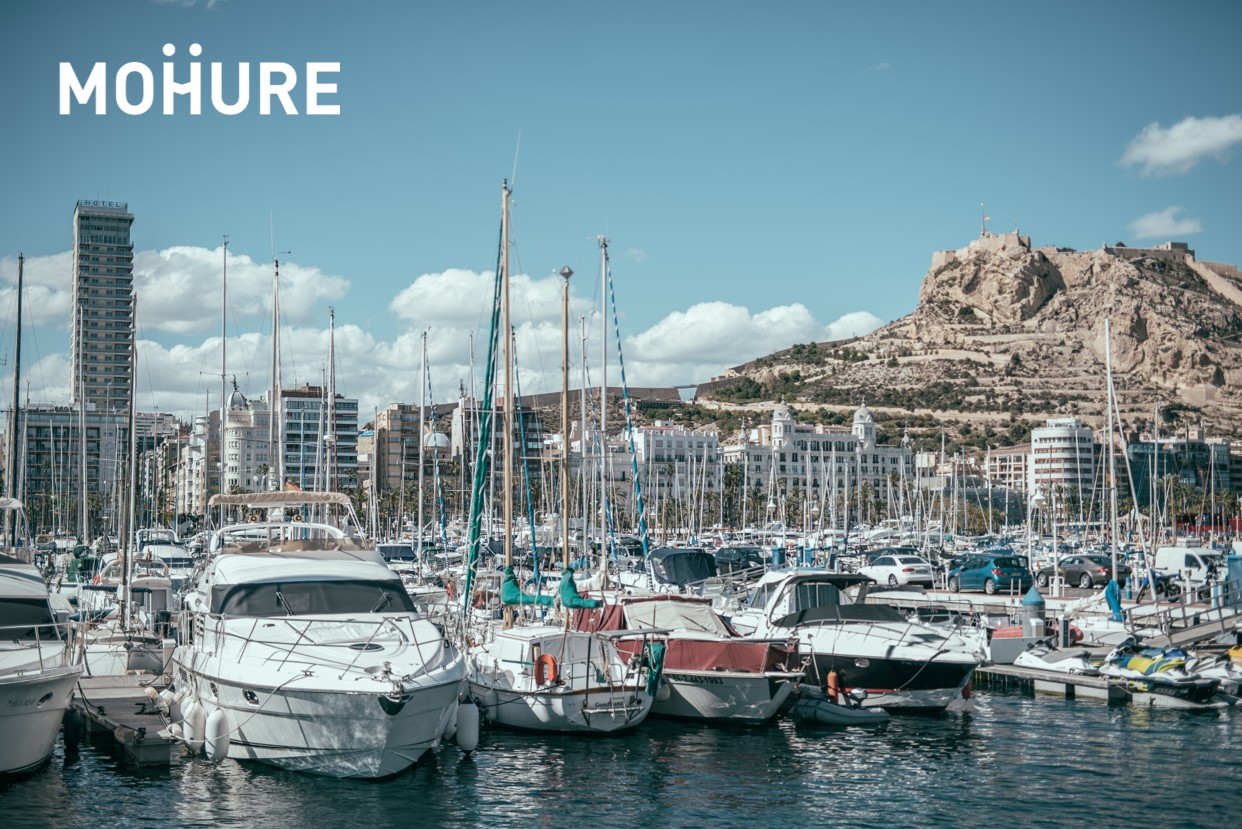 SUN, LEADING TECHNOLOGY AND TALENT
Due to its geopolitical conditions ( excellent climate and key location), on the international scene, Alicante is boosting its growth in the innovation and technology sector to become a global benchmark in the field of entrepreneurship and technological development. Together with Malaga, these cities are being considered as the Silicon Valley of Europe.
As the investment from corporate groups to establish themselves in this area increases, companies and talent are increasingly looking to relocate in one of the best locations in the Mediterranean.
To this end, Alicante is setting up, on the one hand, the Digital District with more than 10,000 square metres destined for the development of projects led by large companies that want to set up in Alicante. On the other hand, the Alicante Futura municipal initiative is being carried out to generate the environmental conditions in the different districts to turn the city into the Mediterranean Capital of the Technology Industry, Digital Entrepreneurship and the New Urban Economy.
Thanks to all this, job creation in sectors related to the digital world, technology and artificial intelligence is being promoted and increased dramatically.
Are you coming to #alicante?
---