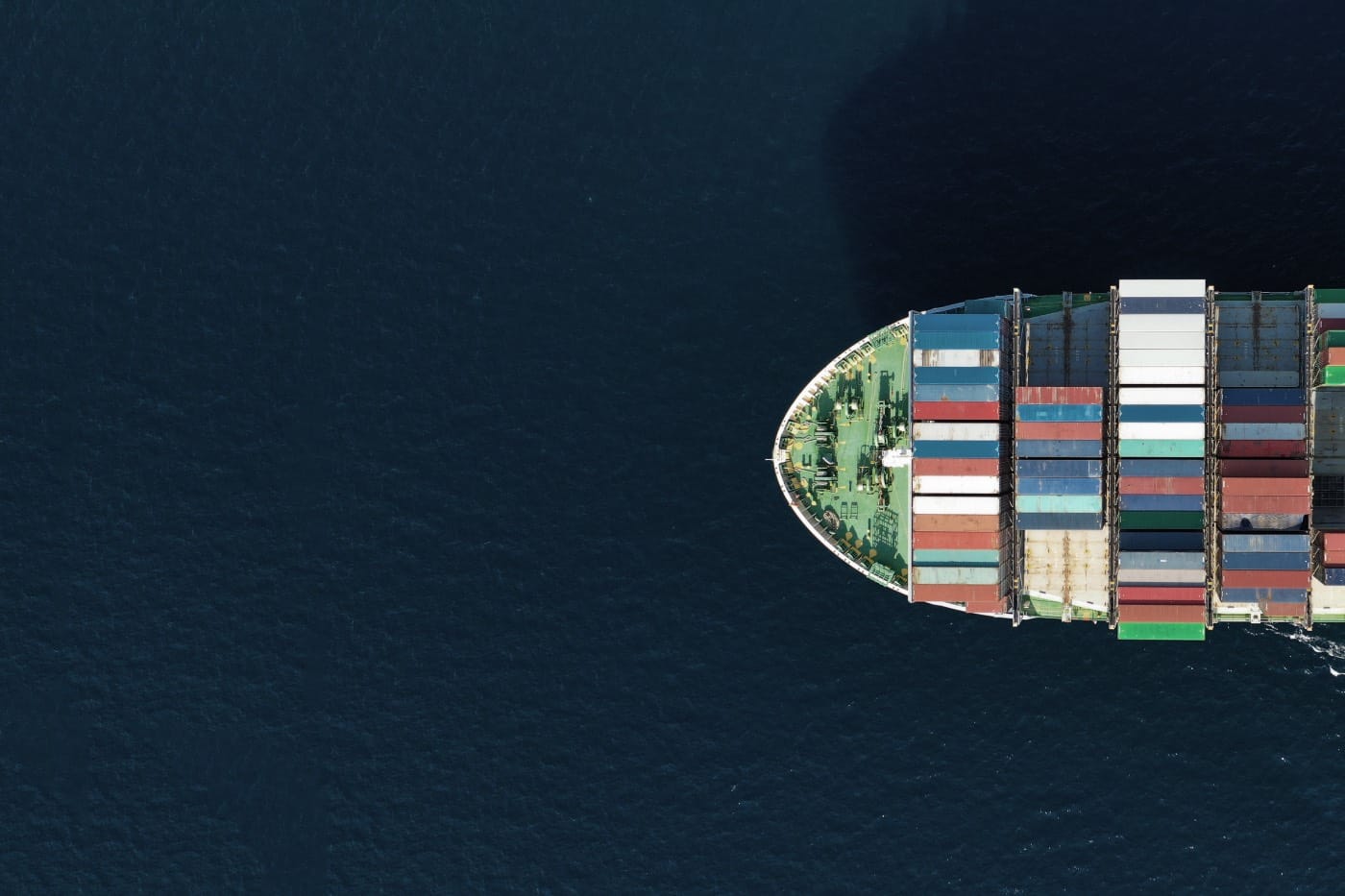 International
Global talent
Experience beyond Spain
We know that the right person in the right post can change lives, play a key role in organisational transformation and participate in your success.
MOHURE Internacional believes that globalisation can be a tool for exchanging knowledge and experience in organisations, and that commitment to the recruitment of qualified candidates with international standing is essential if a company's development is to be considered global.
Contact us for more details on what MOHURE Internacional can do for your company.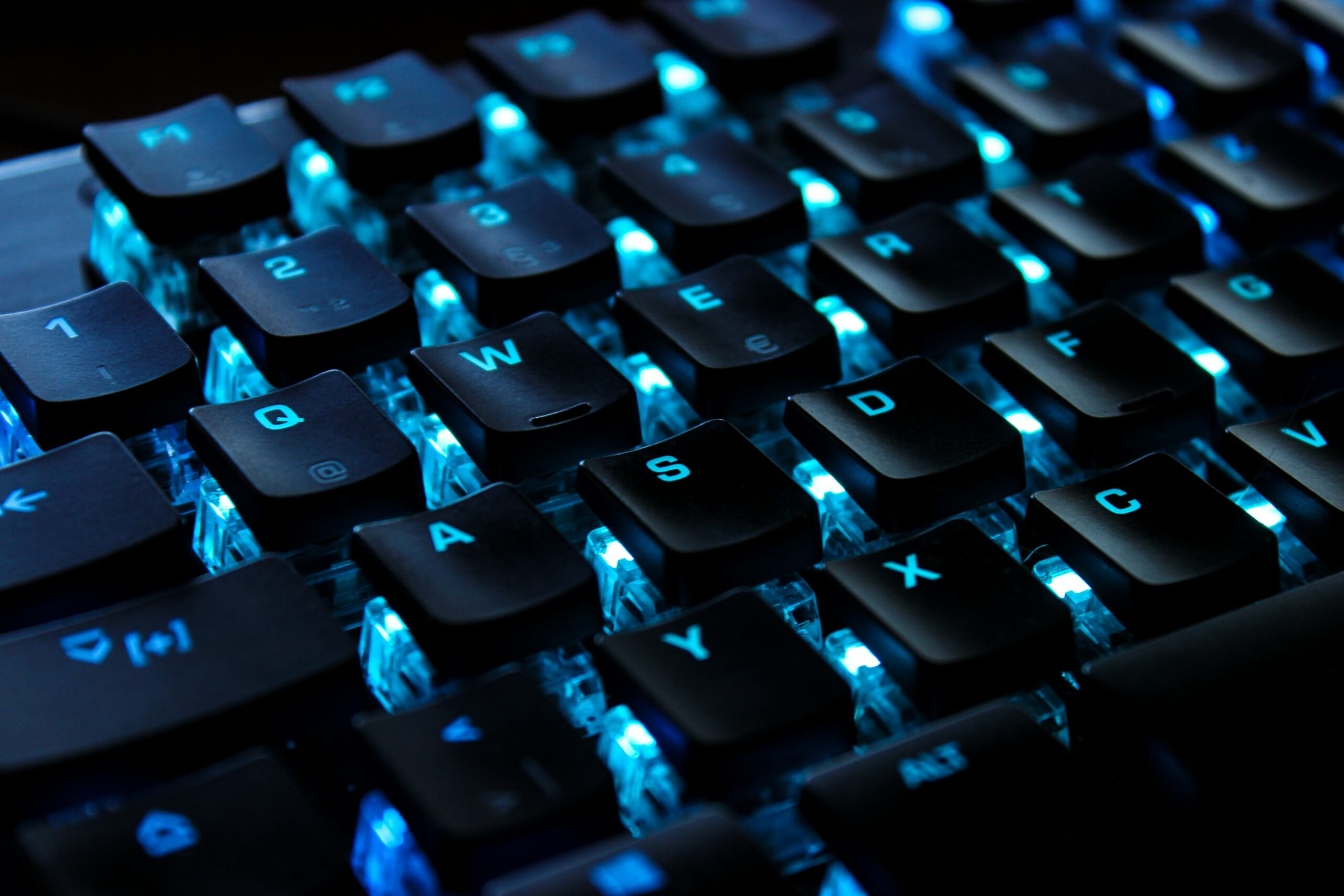 JUNIOR IT SUPPORT (ALICANTE)
See more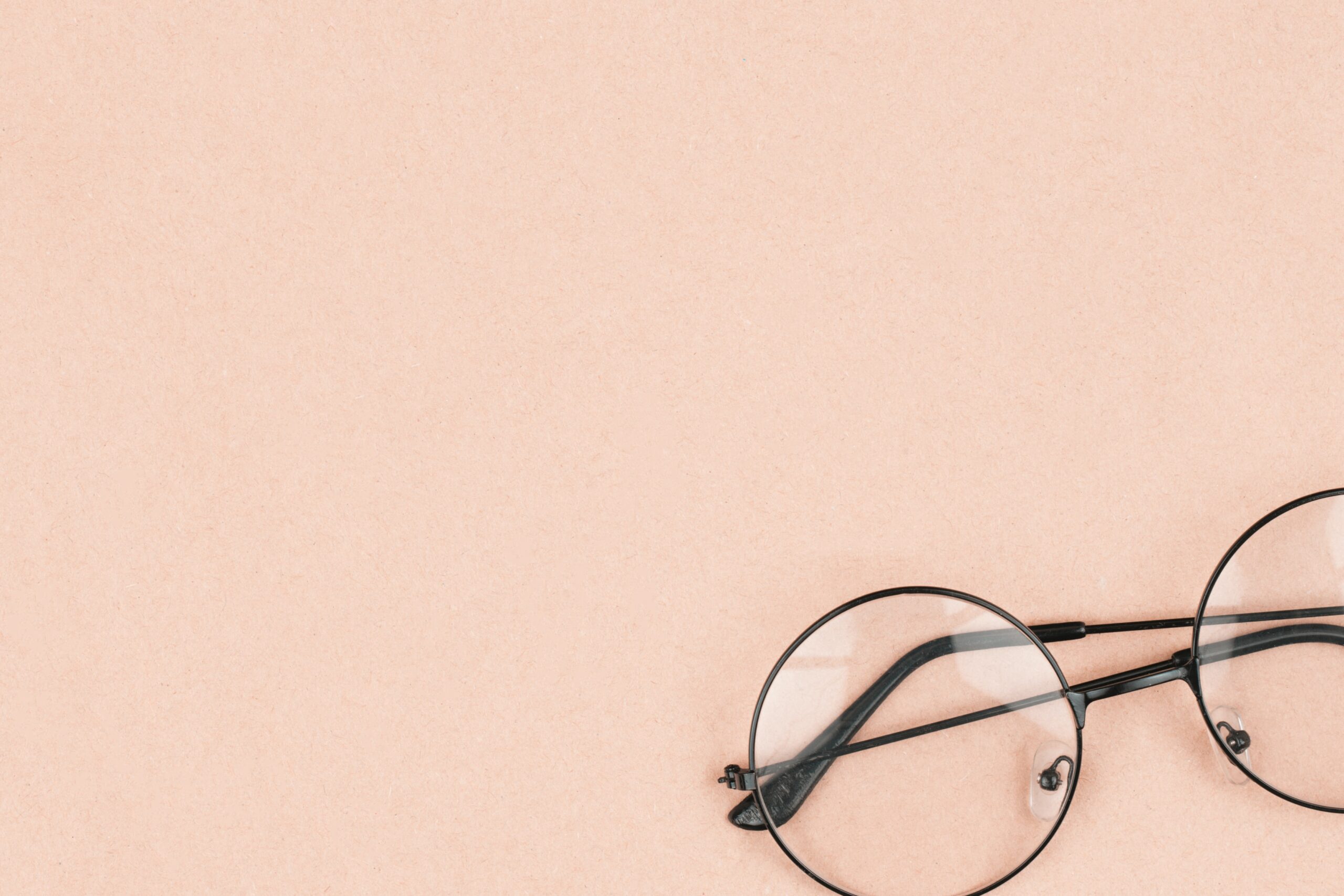 OPHTHALMOLOGIST
We are looking for an Ophthalmologist to work at a Manchester hospital (UK)
See more