Staff recruitment
It all starts with the search
WHY HIRE MOHURE SELECCIÓN?
When your company suddenly needs to fill a vacancy, your first thought may be…
"Why outsource my recruitment process when I can do it myself?"
Outsourcing your company's recruitment process has a direct impact on your company's competitiveness.
The best candidates don't usually respond to adverts on job sites or speculatively circulate their CVs. They don't need to, they don't have time, or they think their applications will be lost in a morass of emails and will rarely be read or answered.
Can we help you?
Would you like us to call you?
We'd love to talk to you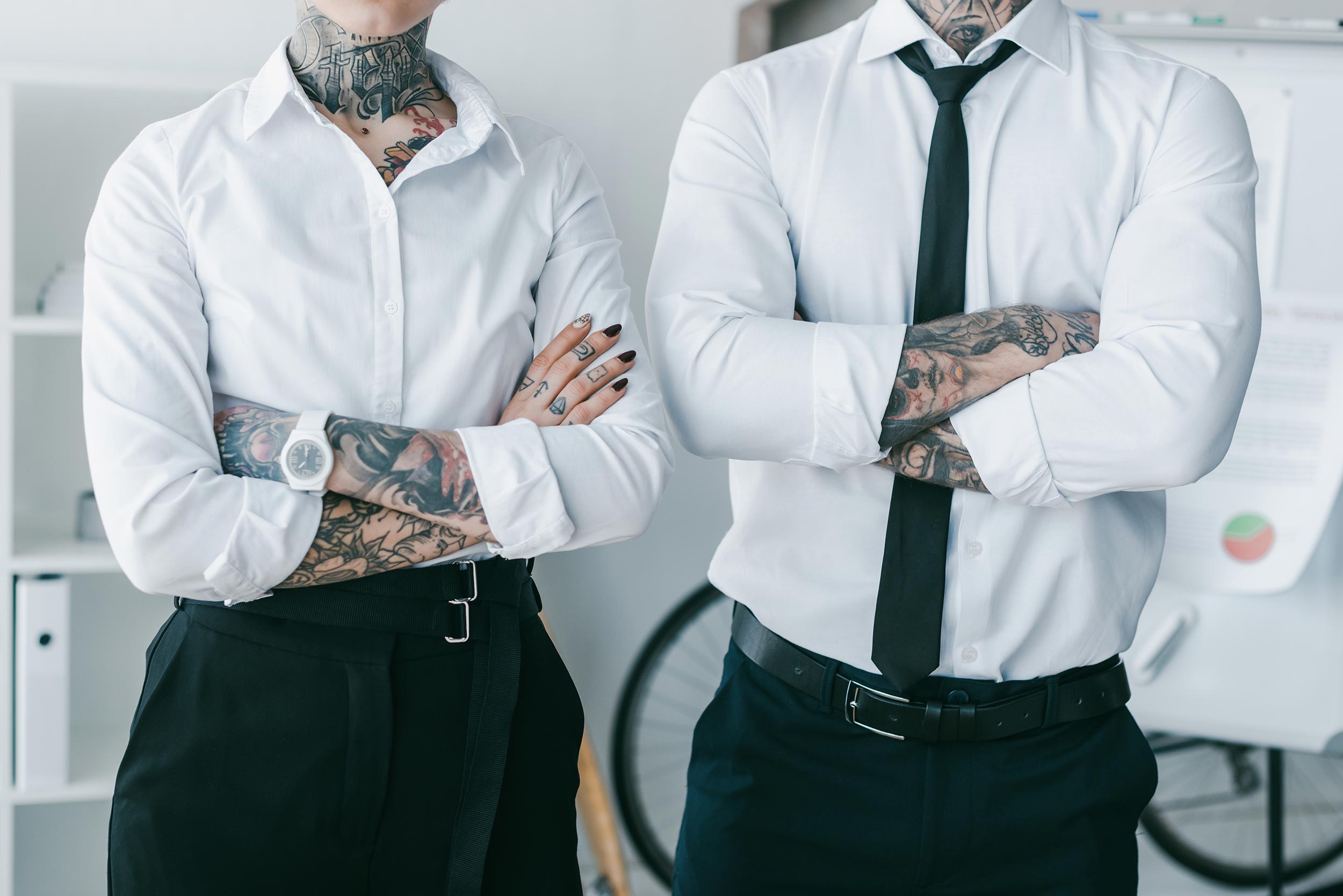 Those that have placed their trust in MOHURE say...
"Descubrir el potencial, valorar las necesidades, captar la capacidad creativa de las PERSONAS. Esa es la magia de MOHURE para hacer encajar el puzzle".

Araceli Amorós


Directora Médica en Quirónsalud

"Hace 6 años tuve la suerte de entrar en un proceso de selección de MOHURE y a día de hoy sigo trabajando en la empresa que les contrató. El proceso hasta el final fue confidencial, manteniendo la discreción en todo momento de la empresa contratante. Las pruebas de selección fueron acordes con lo que el puesto requería, y la profesionalidad de la seleccionadora fue muy alta durante todo el proceso".

Tomás Lanzarote


Director Financiero en SEUR

"A really satisfactory experience. The process in which I took part was agile and dynamic, enabling great communication with my contact. MOHURE has a great team working for it, which made me feel well looked after at all times. I can 100% recommend this company".

Juan Carlos Román


EMEA Pricing Coordinator at Navico

"My recruitment process with MOHURE for the role I currently hold was very personable from the start, with both fluid and constant communication.

They handled my application via a highly professional procedure, but at the same time creating a feeling of trust and making me feel comfortable. I really felt like they were rooting for me".

Juan Pastor


Director Comercial y Marketing en Patrimi Resorts