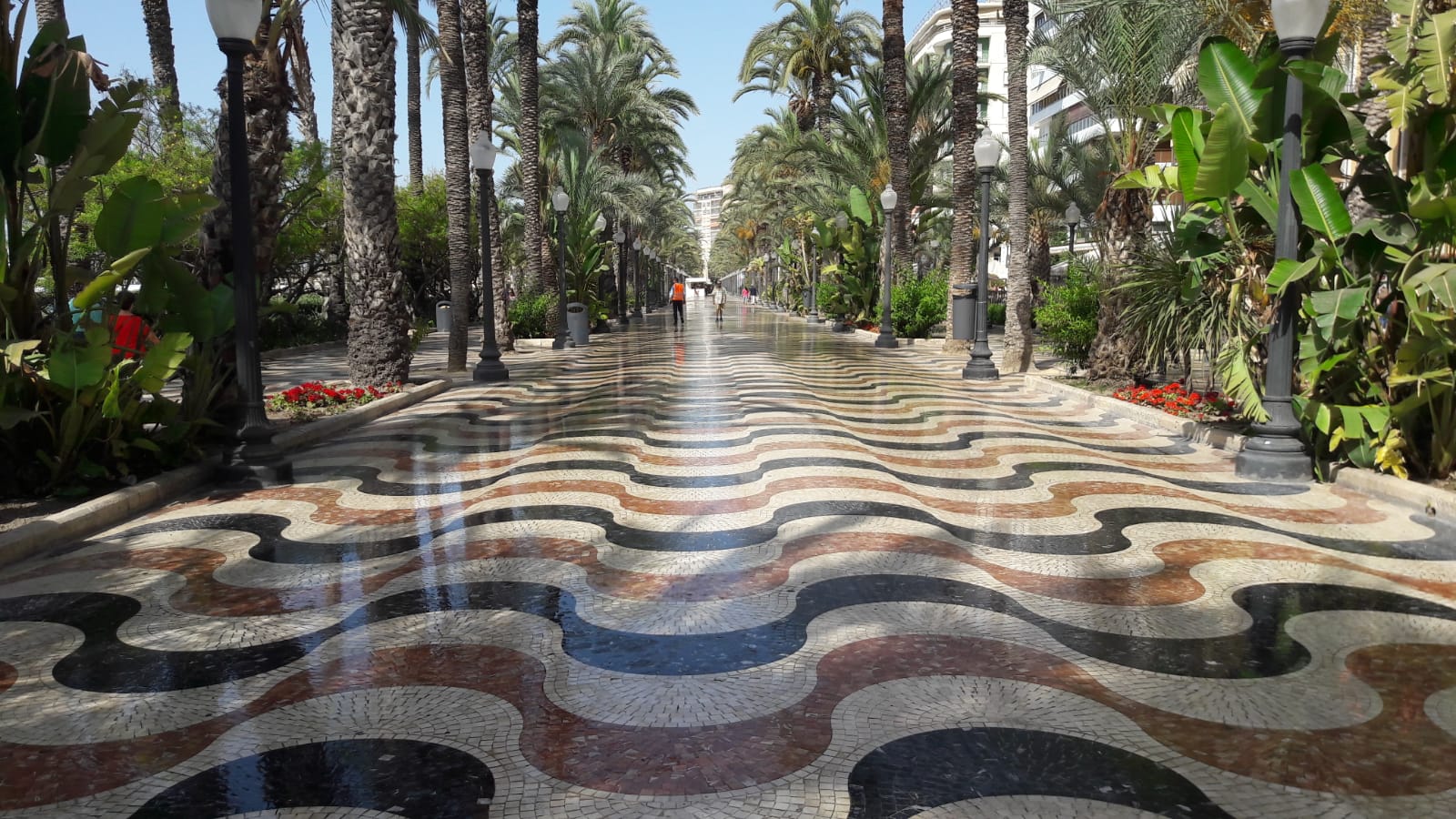 An image is worth than thousand words!
Yesterday, we were able to see yesterday in ALIA (Alicante Investment Agency) presentation a delightful reflection of Alicante.
Our province is good weather, global, well connected, exclusive quality of life, an in addition, consolidated industries, technology and emerging sectors, balance cost of living, with top quality health and educational facilities.
We are increasingly global but… after seeing this video… you really wouldn't like to come and live here?
---